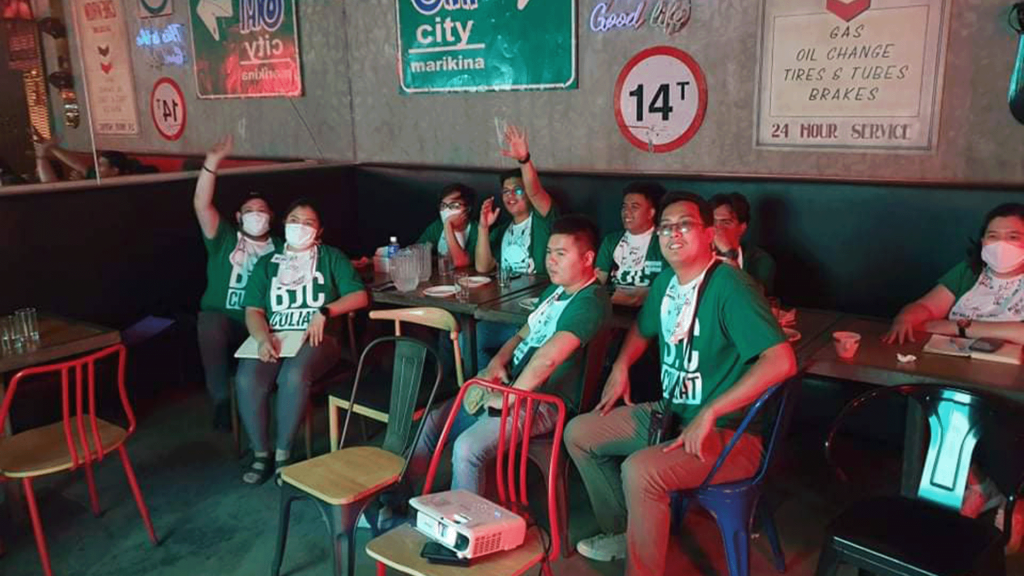 Opportunities for personal development are offered in the Individual Development Area. Seminars, organized and conducted by professional trainers and/or Junior Chamber members, help members to speak effectively, learn leadership skills, improve their communication abilities and enhance their personal development.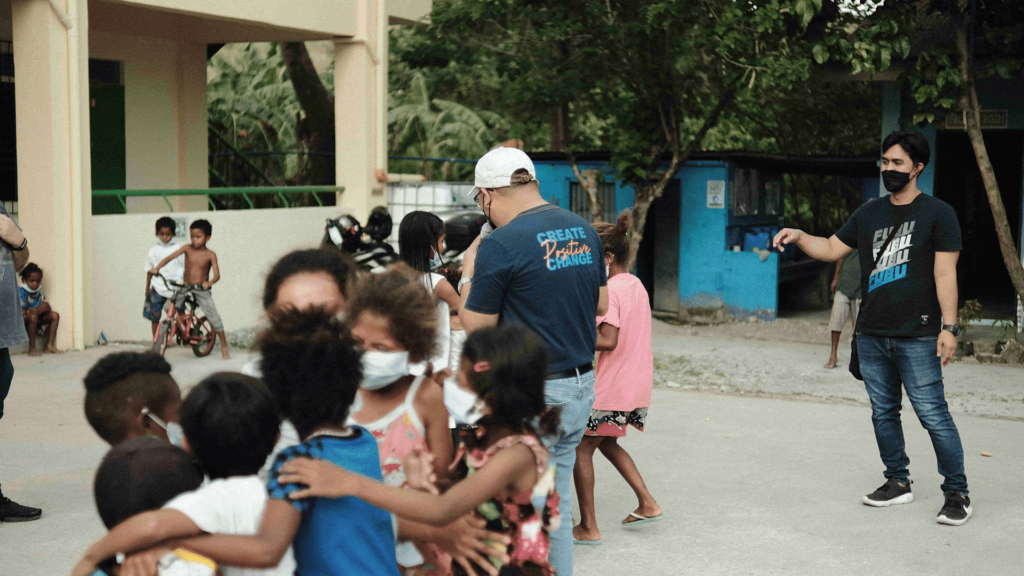 The Community Area of Opportunity gives the member a chance to work with and for his/her community. The member surveys the need of the community and organizes projects to cater to those needs.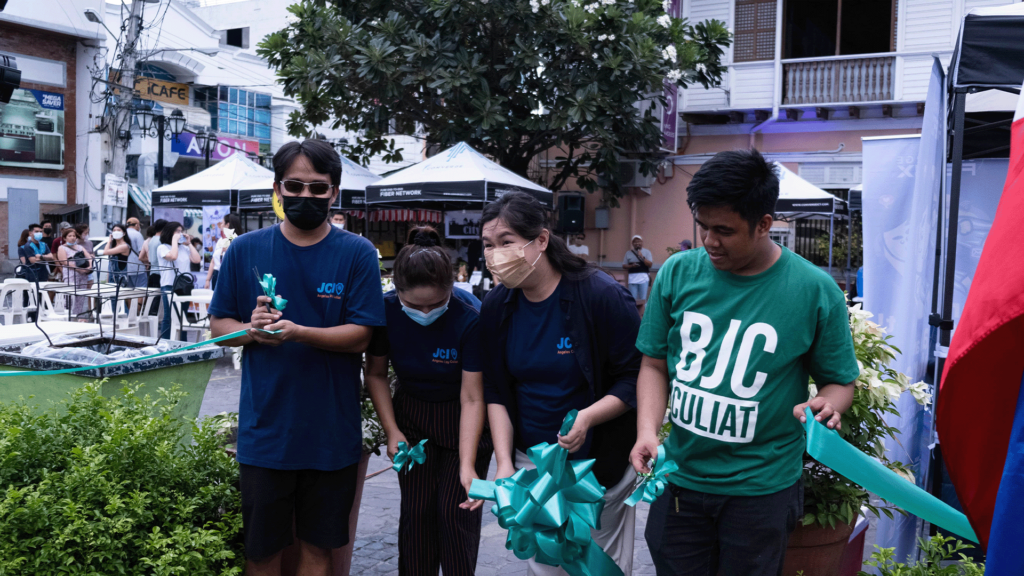 INTERNATIONAL OPPORTUNITIES
The opportunities available in the International Area are very impressive. Via this area, Jaycee members can derive an awareness of what is happening in other parts of the world. This area also allows for direct experience with different customs and cultures and helps the member understand fellow human beings throughout the world. It also offers the opportunity to continue toward world peace simply by creating friendships across country boundaries.
Source: http://jcisenatephilippines.org/opportunities.html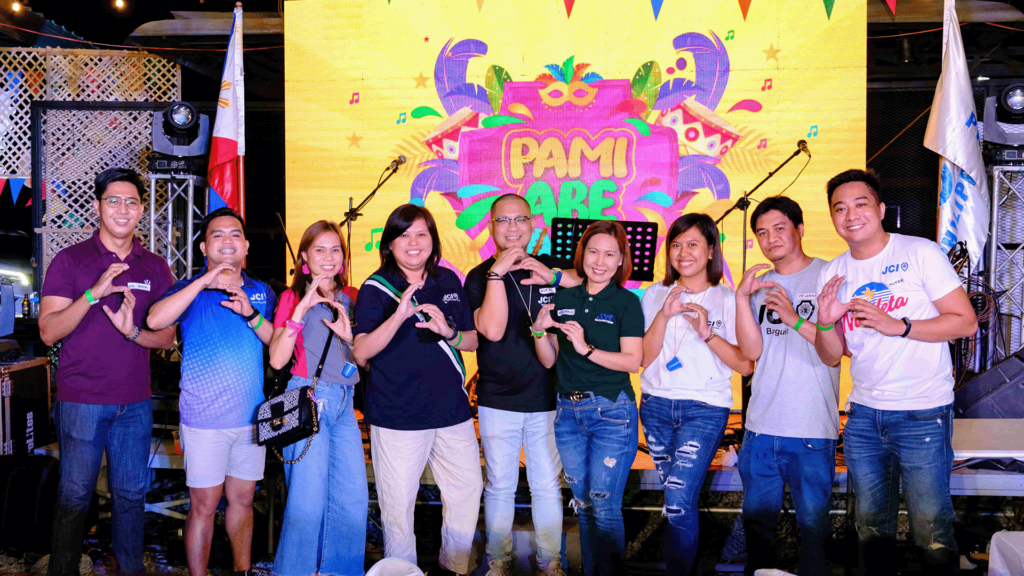 In the Business Area of Opportunity, members can exchange ideas and do business with other interested members, not only in their own chapter or country but also with a network of almost members around the world.
Business Opportunities also give Junior Chamber the chance to enhance the economics of the community by conducting projects to increase the productivity and effectiveness of businesses. Contributing to this goal are visits to successful companies to learn how they conduct their businesses, having successful entrepreneurs speak at monthly meetings, and conducting training sessions on how to enhance one's company or work.
Source: http://jcisenatephilippines.org/opportunities.html