Society is calling. Time is changing. Both are constant. It is in this spirit that JCI, as a global organization, heeds the call to continuously develop young leaders for the changing world. And JCI Angeles City Culiat will always be at the forefront of this initiative–planning, organizing, doing more for others.
OUR STORY
Culiat will always answer the call — be it during and after the Pinatubo eruption of 1991 that devastated the lives, assets and spirit of Kapampangans, or during these struggling times of the Covid-19 pandemic that distracts not only health and livelihoods but the overall well-being of anyone, anywhere. From its early days of leading the relief efforts for the city's devastation during the Mt. Pinatubo eruption, earning recognition and acclaim in national JCI events as well as having the first Culiat National President in 1998 up to today, Culiat has remained unfailing in its service–to the city, to society, and to humanity. This year, Culiat's overarching theme is "Rising Citizens Towards Impact", proving beyond doubt that it has, is, and will continue to be the driver of this change even in times of great disaster and health crisis, especially as it focuses on mobilizing its members and the young leaders of Angeles to be responsive to the needs of the nation and create projects with echoing impacts. JCI Angeles City Culiat has stood as a strong example of an organization that delivers tangible and intangible positive change to Angeleños. Even today, Culiat has remained synonymous with service–to the city, to society, and to humanity.

our mission, vision & values
To provide development opportunities that empower young people to create positive change.
To be the leading global network of young active citizens.
That faith in God gives meaning and purpose to human life;

That the brotherhood of men transcends the sovereignty of nations;

That economic justice can best be won by free men through free enterprise;

That government should be of laws rather than of men;

That earth's great treasure lies in human personality;

And that service to humanity is the best work of life.
August 27, 2023 | 10:00 AM  | THE INFINITY, Angeles City
For more details, Contact
BJC ABI
09436737235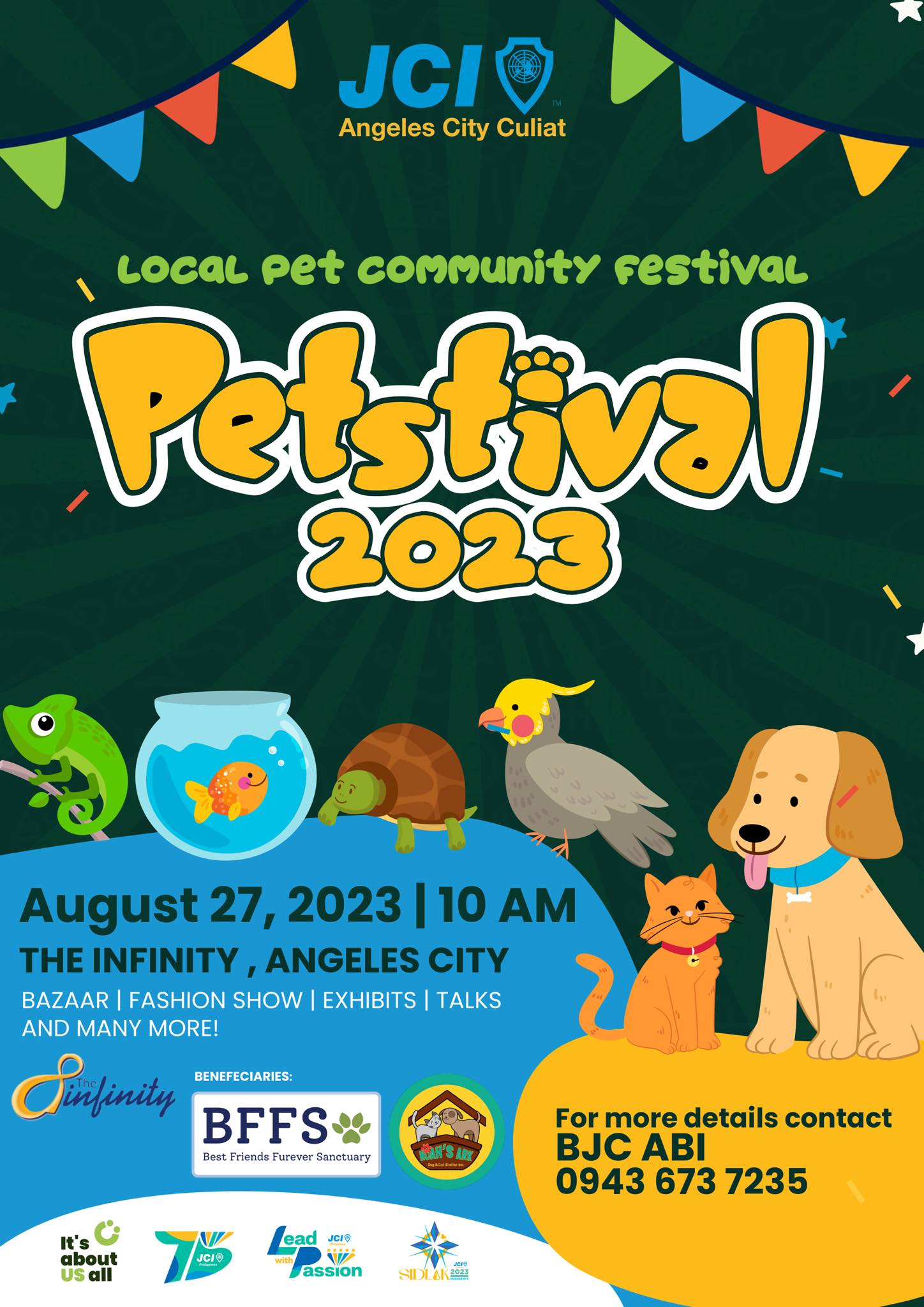 of creating positive change
active and aspiring members
Halfway Through: A Culiat 2023 Mid-Year Recap and Humans of Culiat
And just like that, we're halfway through the term! Bulung Culiat Halfway Through: A #Culiat2023 Mid-Year Recap and new Humans of Culiat issue is now out! Celebrate the term's first 6 months with us and know about May-June featured Humans of Culiat. #HumansofCuliat #Culiat2023 #ItsAboutUsAll #JCIAngelesCItyCuliat #JCICentralLuzon #JCIAreaOne #JCIPhilippines #LeadWIthPassion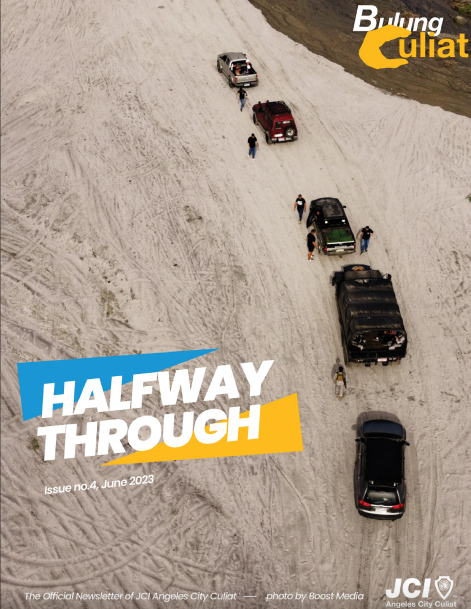 the 2023 board of directors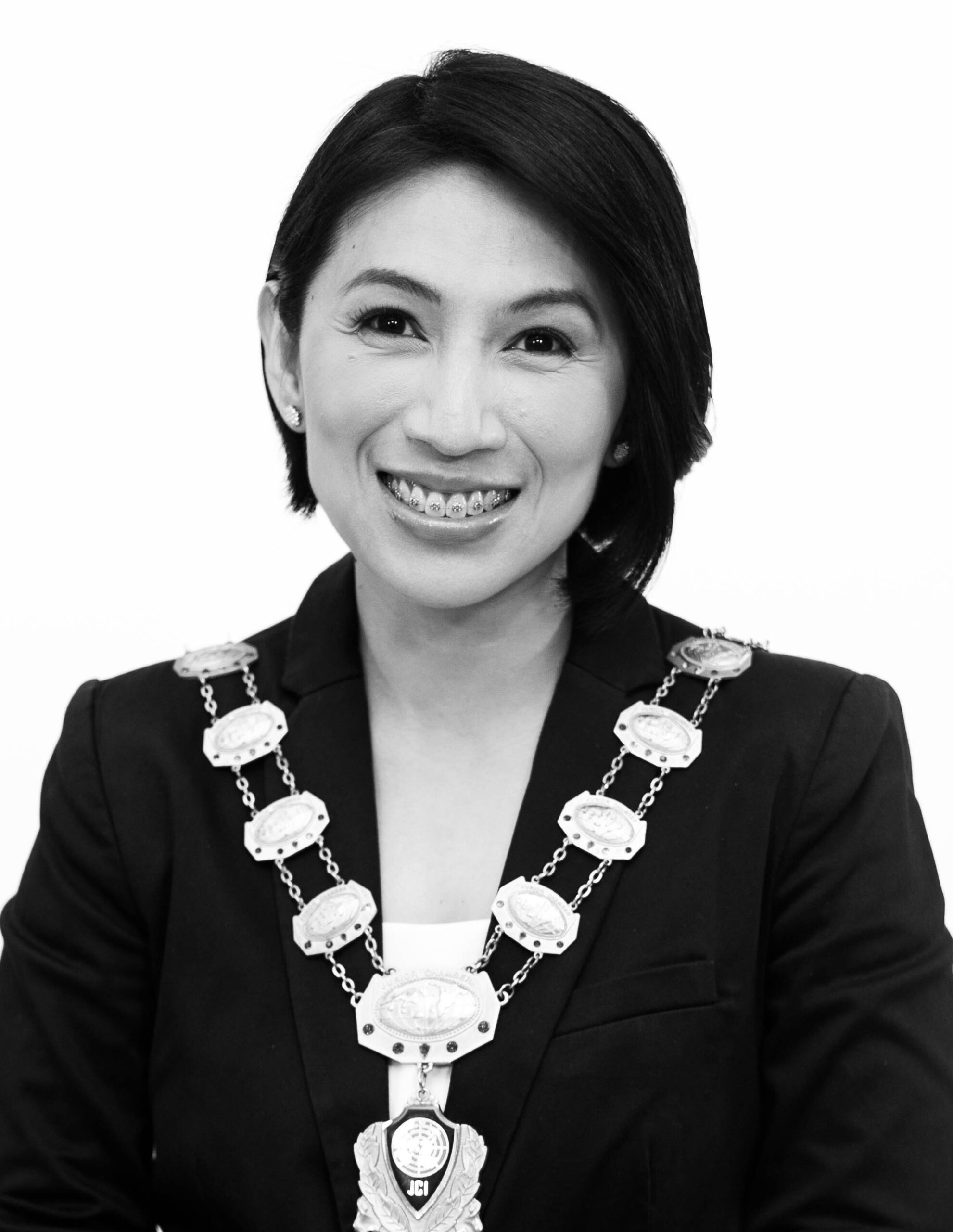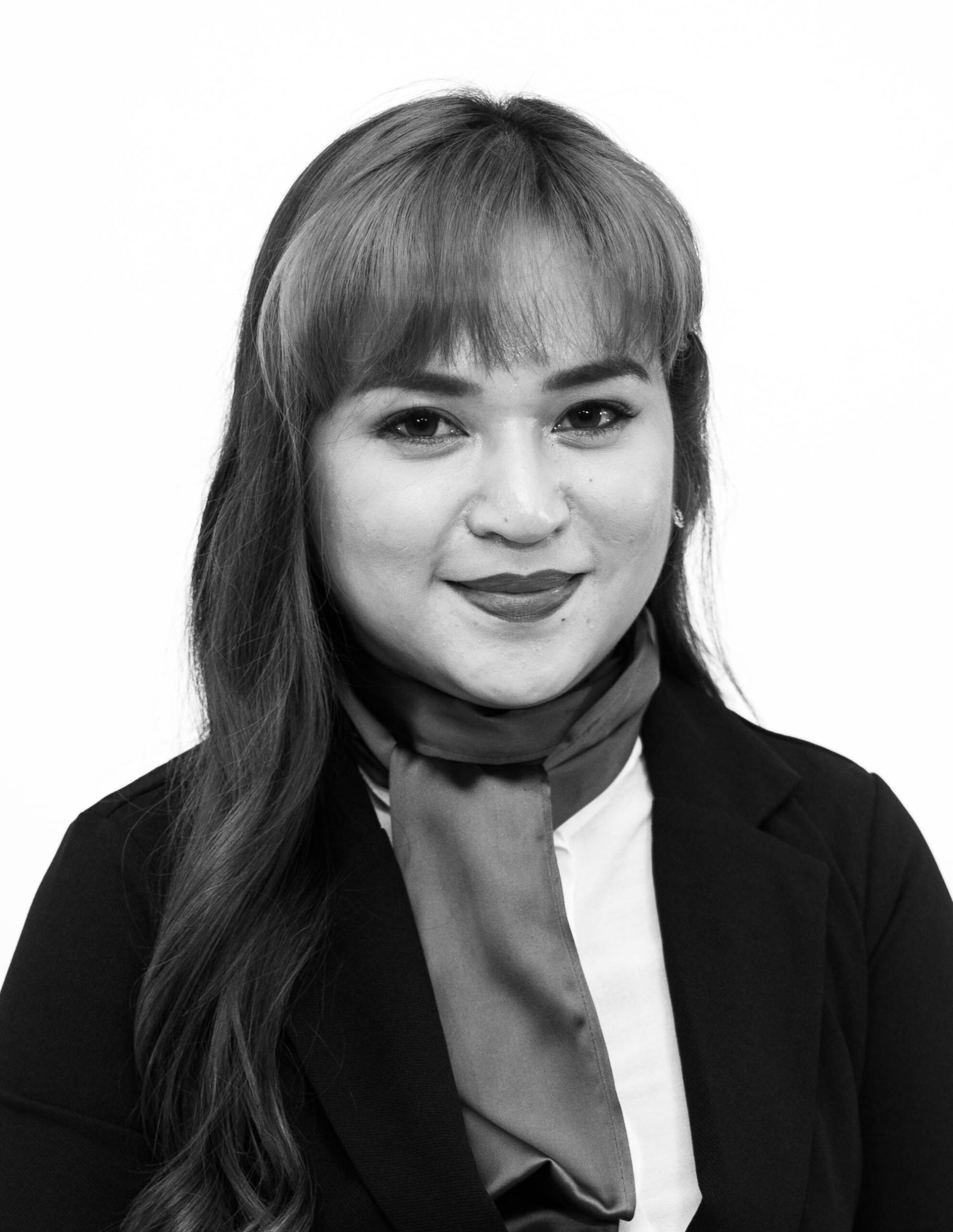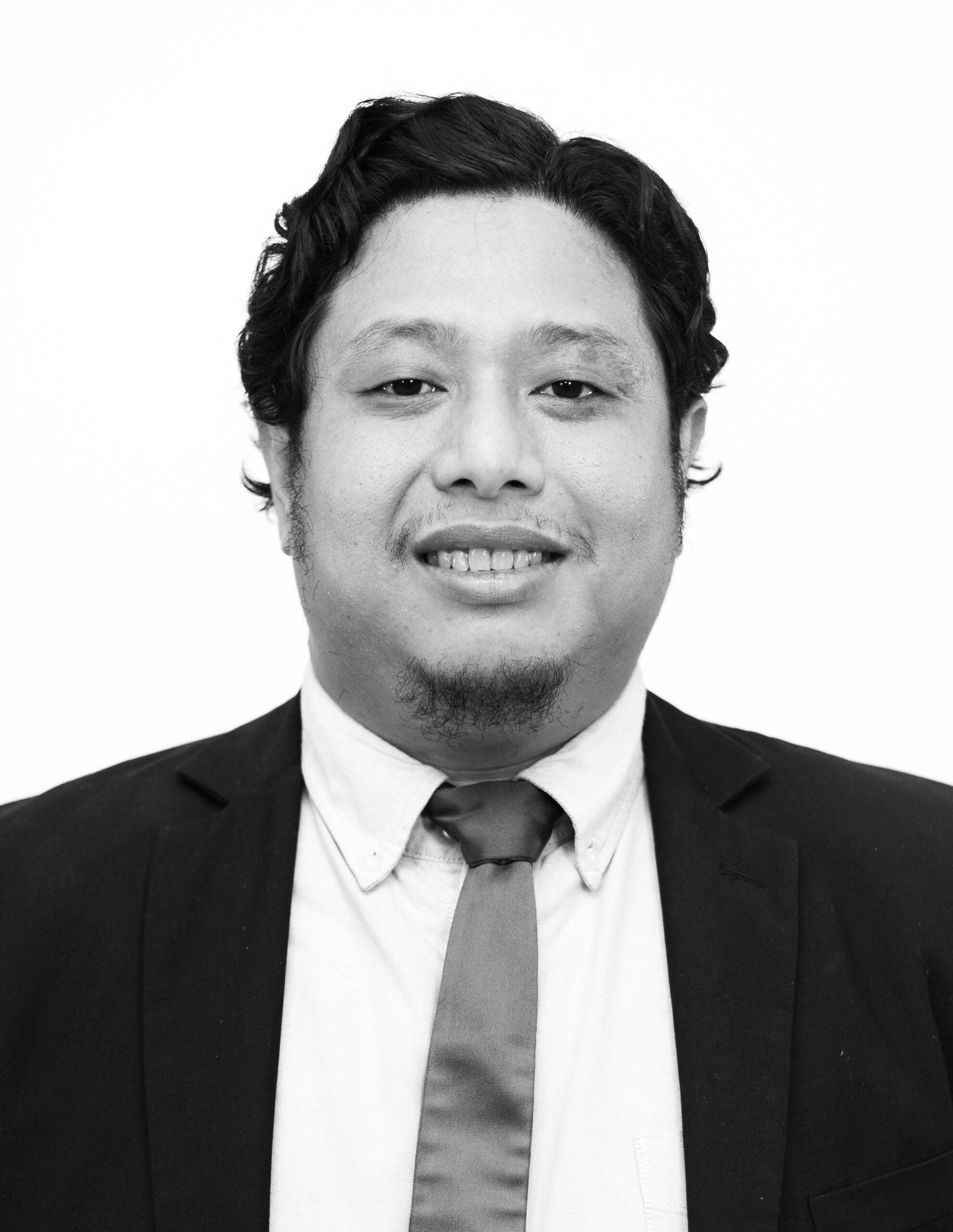 STEPHEN DOMINIQUE MANABAT